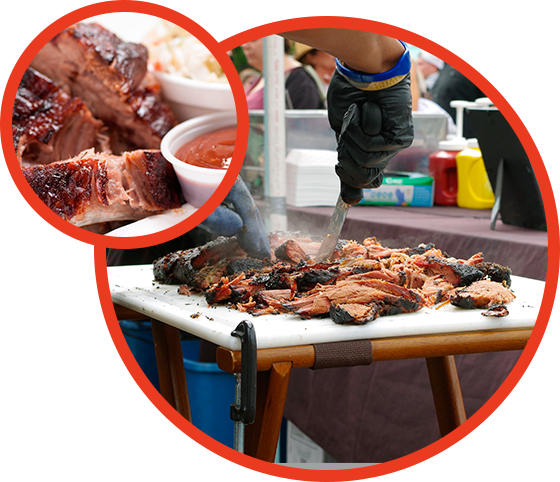 About Us
Serving Atlanta, GA since 2016, The PooleQue is proud to announce that we have expanded to Phoenix, AZ. Avid BBQ fans ourselves, my brother and I developed a passion for cooking over the years while entertaining friends and family. The PooleQue strives to provide our local communities with a niche alternative to larger smokehouses by specializing in small to mid-sized events. Holiday parties, team events, office lunches or simply treating your dinner guests to a well-crafted meal…The PooleQue is here to help. We offer authentic BBQ, freshly smoked to juicy perfection, and side dishes from Texas and the Carolinas. Delivery and catering options are available. We hope you will give The PooleQue a try today!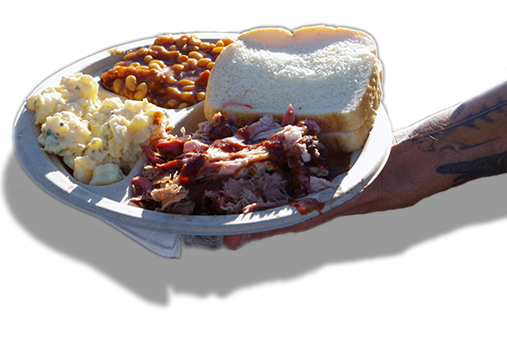 Choose between plates or sandwiches. All orders include cups, plates, napkins, cutlery and ice, as needed. We deliver and set up for groups of 10 or more and charge a minimum delivery/set up fee of $10. If you would like The PooleQue to serve at your event, there will be an additional fee of $20 for one hour of service.
Choose Your Side Item(s):
Cole Slaw
Blue Cheese Slaw
Baked Beans
Greens
Mac & Cheese
Green Beans
Chips
Potato Salad
Choose Your Drink(s):
Tea
Lemonade
Bottled Water
Canned Soda
Please call or email today to discuss your catering needs!